Motorcycle and scooter seat retrim
Skillfully crafted motorbike & scooter seats
Ready to give your vehicle a spruce up? CCR Auto Trim can repair, modify and re-cover all types of seats including vintage, classic, quad bike, choppers, and scooters. We offer a tailored re-trim service where we make sure to give you customised solutions. We work with different materials like leather, suede and animal print, depending on your needs.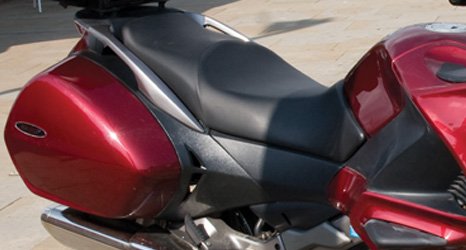 What's involved in our complete retrim service?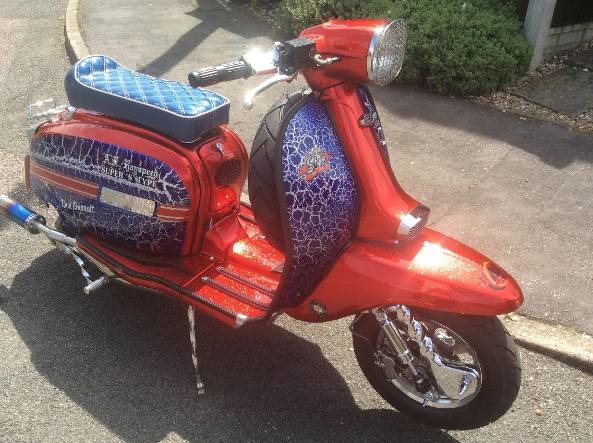 If you're looking to improve the comfort of your ride, try our motorbike gel seat inserts
We can provide gel inserts to your seats to create a softer and simple solution.
We've got years of experience
Discover our amazing Motorbike & Scooter transformations...