Our work has featured in leading publications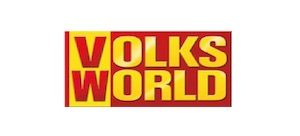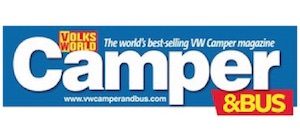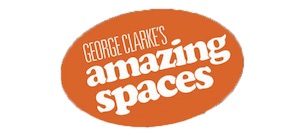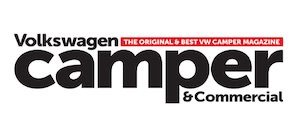 Revamp your vehicle's interior today
Simply select your vehicle to find out more
Is your campervan interior old and outdated?
CCR Auto Trim offer quality, experienced workmanship in order to restore your old and faded interior, to a beautiful new look - including upholstery, cabinet fitting, and electrical work.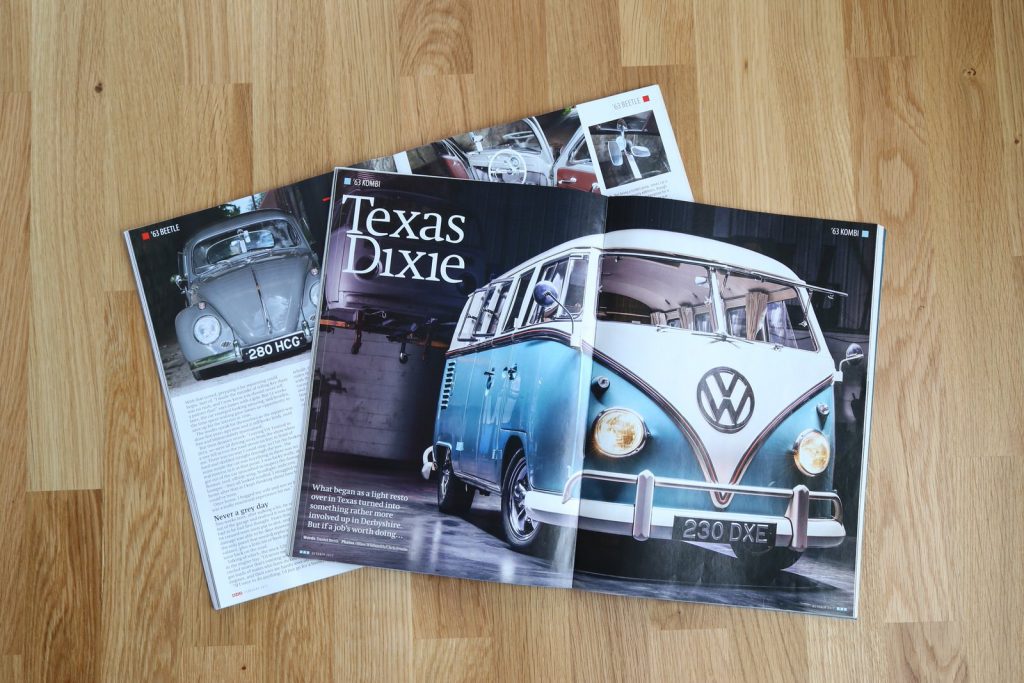 Have you got a classic or retro car in dire need of a revival?
As well as repairing or completely changing the interior of modern cars - we also have experience in transforming classic cars interior into something more fresh and unique to you.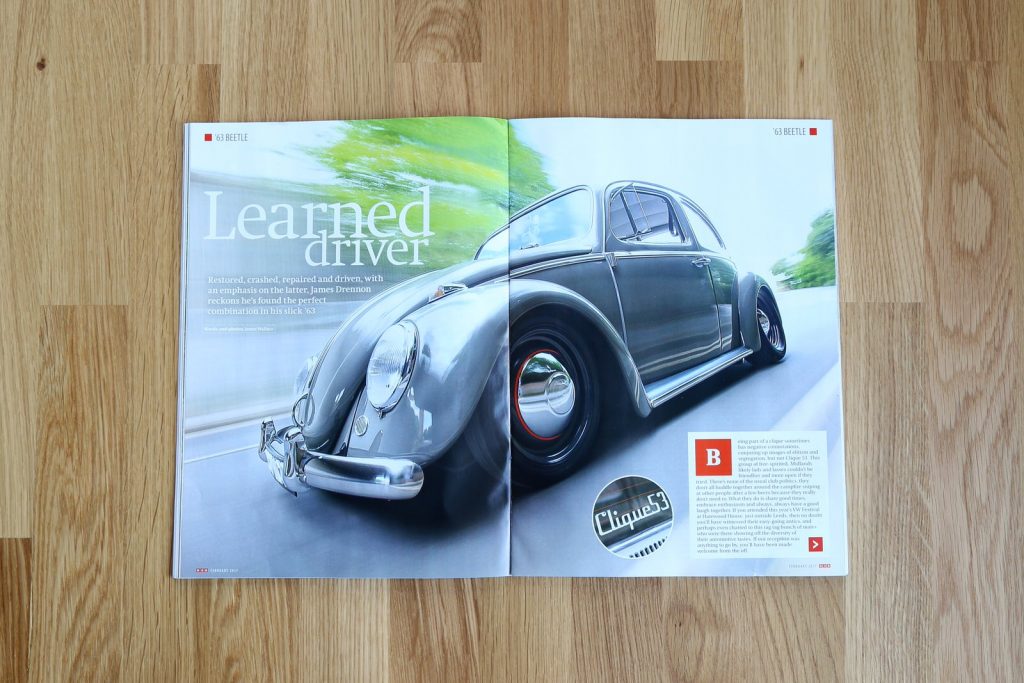 Reliable, affordable car seat & interior repairs
Ready to give your car a fresh look? Maybe you're sick of looking at your stained, scuffed seats? Or are suffering with rips or cigarette burns?
CCR Auto Trim understand just how precious your car is to you. That's why we work so hard to restore your car's interior back to its former glory.
Leather or vinyl seats? No worries - we're experts at retrimming and repairing a wide range of different fabrics including the elimination of minor tears, scuffs, burns and rips.
Is your motorbike or scooter seat ridiculously uncomfortable?
- Don't suffer from an uncomfortable seat. Say goodbye to a numbness while riding with CCR's Auto Trim's Gel Pads.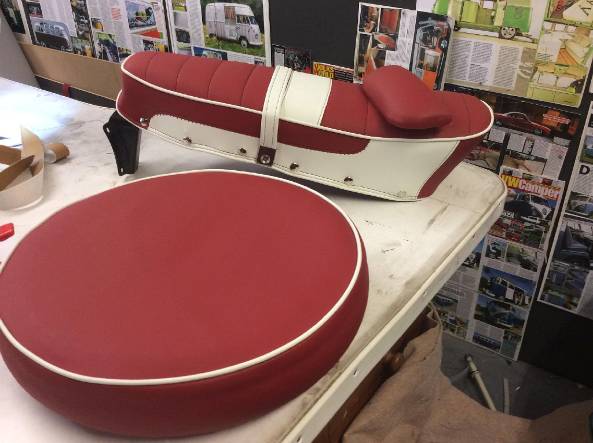 We have 38+ years experience in car interior & upholstery repair
Choose ccr - customers travel to us from across the UK
One stop specialists, Full interiors service including electric, upholstery and cabinets
Personal service, working with you one-to-one to meet your individual needs
Everything is done in-house to maximise quality control, 12 months guarantee on work*
38+ years experience and featured in magazines such as VW World
Each and every project is unique
Review a range of our past projects